Matches and Challenges
About South Dakota CARES
About South Dakota CARES
In May 1921, an open house and donation day marked the opening of the House of Mercy, the first service offered at Lutheran Social Services of South Dakota.
Today, we continue this tradition and vision with South Dakota CARES, a statewide, online and in-person event designed to bring all South Dakotans together simultaneously to support services critical to our communities.
Together, we can make a greater impact than any one of us can make on our own. Together, we can change the lives of South Dakotans in need—individuals of all ages and faiths, families of all kinds, and communities of all sizes.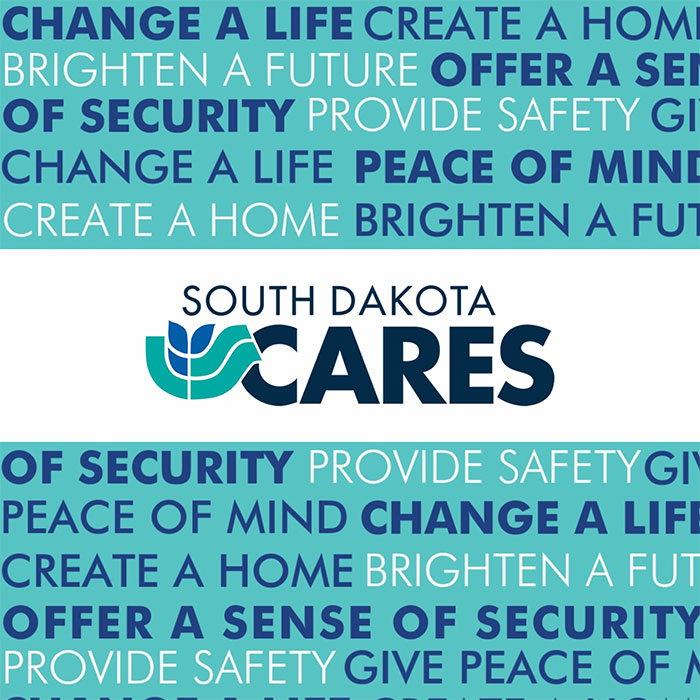 Leaderboards